Chocolate cupcake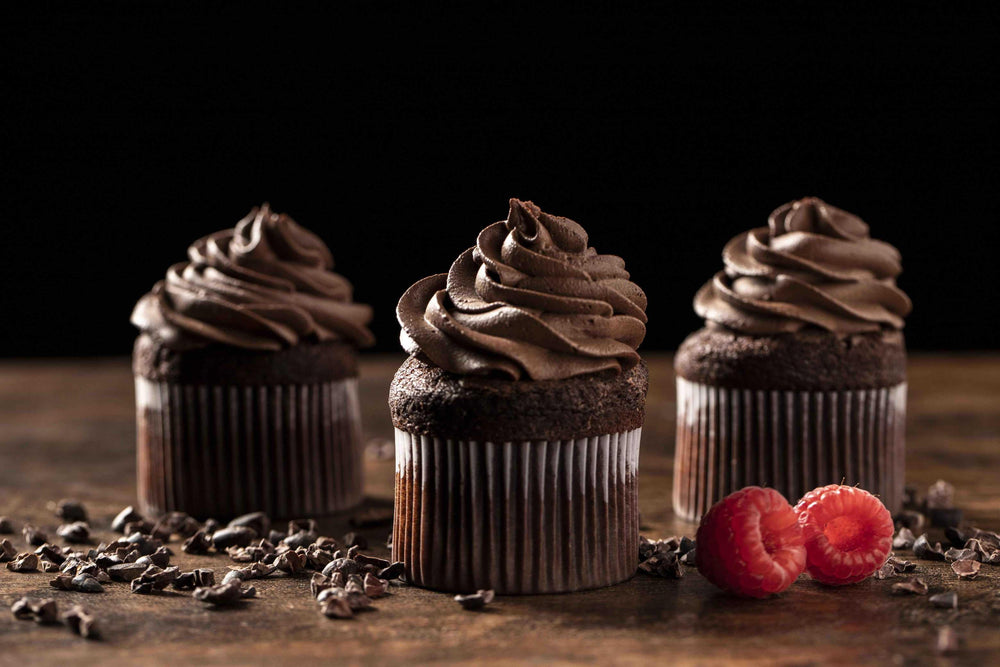 Chocolate cupcakes are the ultimate party food. These are super moist and bursting with rich, chocolaty flavor — and they're so easy to make. It will be the ideal addition to your afternoon tea.
INGREDIENTS
1 ⅓ cups all-purpose flour
¾ cup unsweetened cocoa powder
2 teaspoons baking powder
¼ teaspoon baking soda
⅛ teaspoon salt
1 ½ cups white sugar
3 tablespoons butter, softened
2 large eggs
¾ teaspoon vanilla extract
1 cup milk
DIRECTIONS

Preheat the oven to 350 degrees F (175 degrees C). Line a muffin pan with paper or foil liners.

Sift together flour, cocoa, baking powder, baking soda, and salt.

Cream together sugar and butter in a large bowl until light and fluffy. Add eggs, one at a time, beating well after each addition. Stir in the vanilla. Add flour mixture in two batches, alternating with milk; beat well. Spoon batter into the prepared muffin cups, filling each 3/4 full.

Bake in the preheated oven until a toothpick inserted into the centers comes out clean, 15 to 17 minutes. Remove from the oven and let cool before serving or frosting.
---