BBQ pork pizza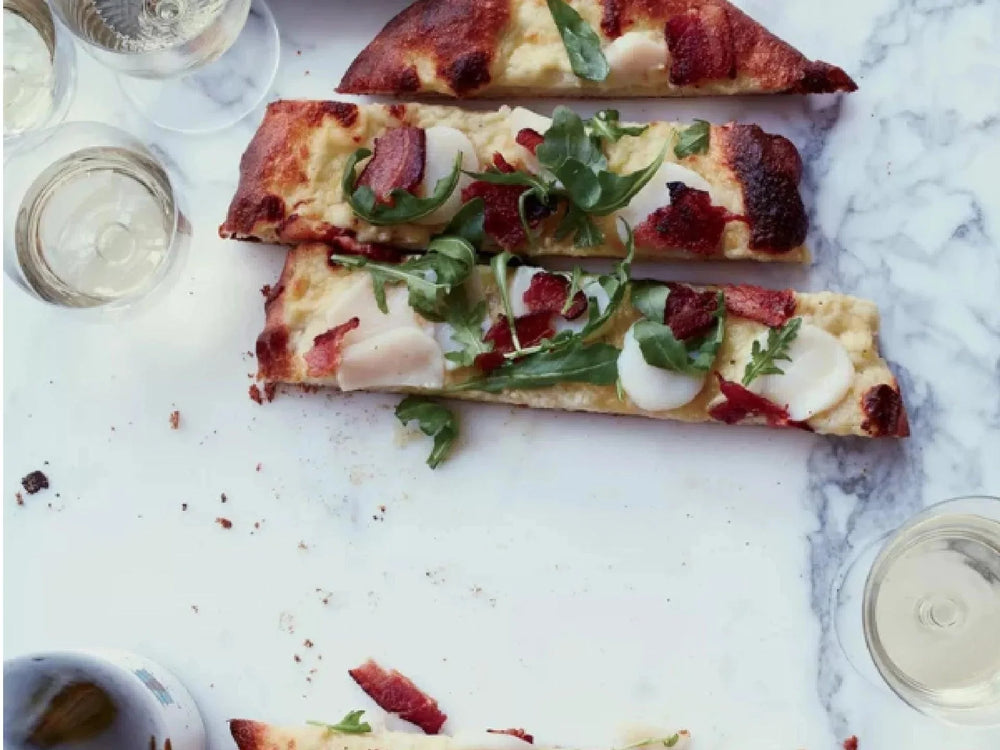 A very easy way to make a delicious BBQ pork pizza in minutes!
Ingredients
¼
red onion, thinly sliced
Directions
Heat the oven to 425 degrees F. (220 degrees C). Butter a 9x13-inch baking dish.
The dough should be rolled out and placed in the prepared pan. Add the grilled pork on the dough's top. Add the red onions as a garnish, then arrange the dill pickle slices on top. Sprinkle mozzarella cheese on top in a uniform layer.

Bake for about 18 minutes, or until cheese is melted and crust is brown.
---